The Bruce trail meanders over rocky cliffs, and into the forest as it punches up and down its way to Stormhaven beach. Not much elevation, but this is technical Bruce Trail Hike will require focus. There are multiple lookouts worth checking out. Sections of the park are busier than others, with the Grotto being the most visited landmark. Only Three hours northwest of Toronto, is one of the best parks in Ontario.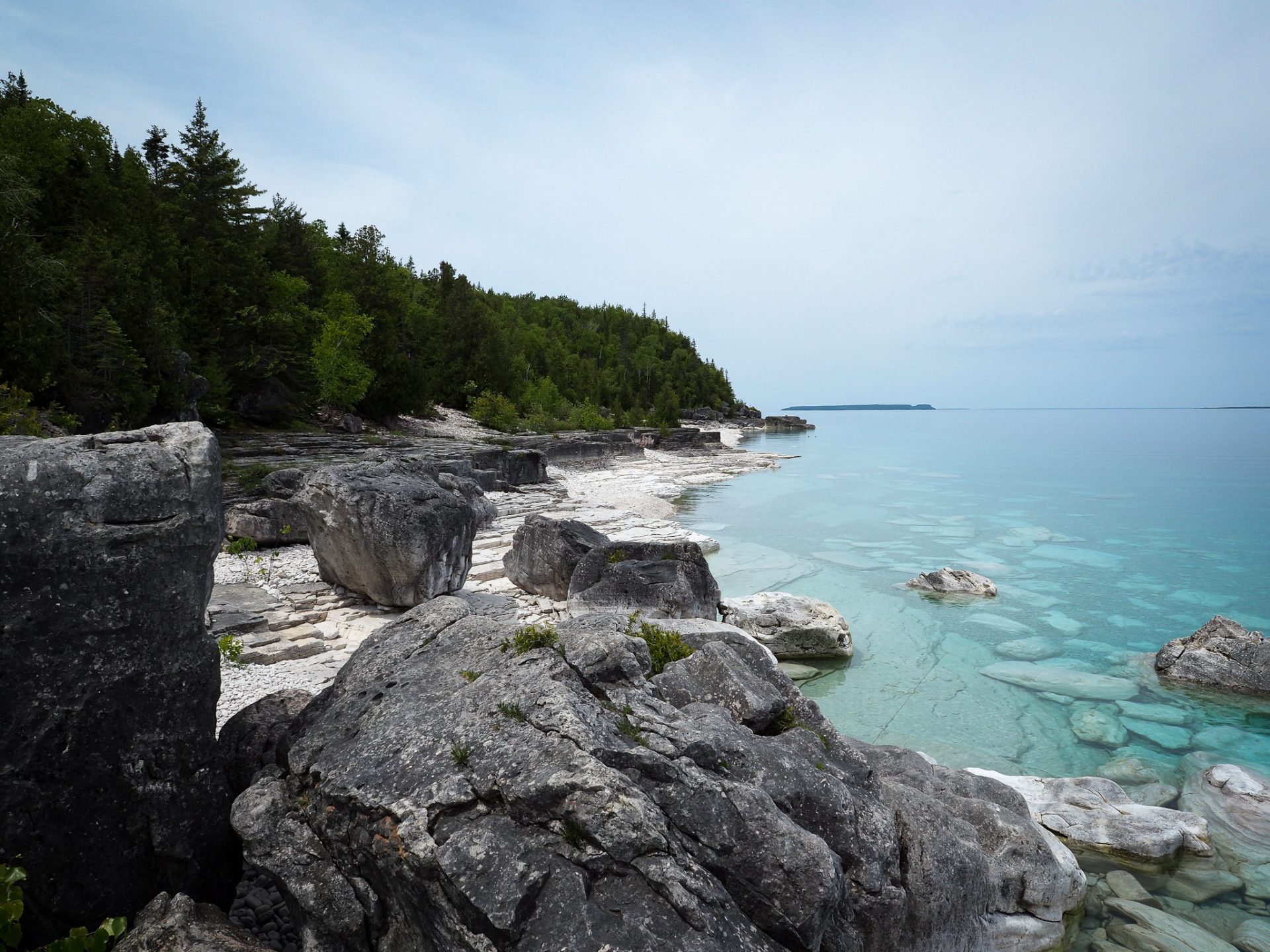 Route
This section of the Bruce trail hike starts off with a gentle graveled pathway, as it takes you from the Half Way Log dump parking lot straight to the beach. Once you see your first glimpse of the bright blue water, it is easy to walk right by the Bruce trail. So, once you are done Instagraming, make sure you come back up the trail and look for the white trail blaze. Note, there is a trail that runs along the beach below the Bruce trail, you don't want to take it. For the next 3 km, you will enjoy fun rocky and rooty sections. The trail is wide, well maintained, and also great for a technical trail run. There are two lookout's worth checking out. The second one being the better, with a view of Stormhaven beach in the distance.
Campsite
Stormhaven beach is great option if you want to get away from the crowds. This backcountry campsite is always full, but it's one of the best options for camping in the area. The sites are clustered together, with anywhere from 30 to 100 feet of distance between you and your neighbor. There is an upper cluster and a more desired lower cluster. The lower cluster is steps away from the beach. The best site can be found at the far end, as it offers the most privacy. All the sites have fairly new decks with enough room for two medium sized tents, or one large tent. Surprisingly, no fires allowed. Even though the campsites are remote, the local Ranger still checks in once a day to see if anyone is misbehaving. If you are up to no good, you better have a listen for the ATV. Big fines for fires. 
The Beach
Stormhaven beach is massive. Even though the campsites are a bit too close, the space available for relaxing on the beach is amazing. Head any direction on the beach, and you will find some extra peace and quite. If you head south along the beach, you will find yourself at Cave Point. If you don't mind getting your feet wet, then you can make it all the way to the caves. The caves are actually more like concave holes in the cliff face, yet the sheer size of the wall and boulders is what its all about. There are some other caves on the route if you can find them.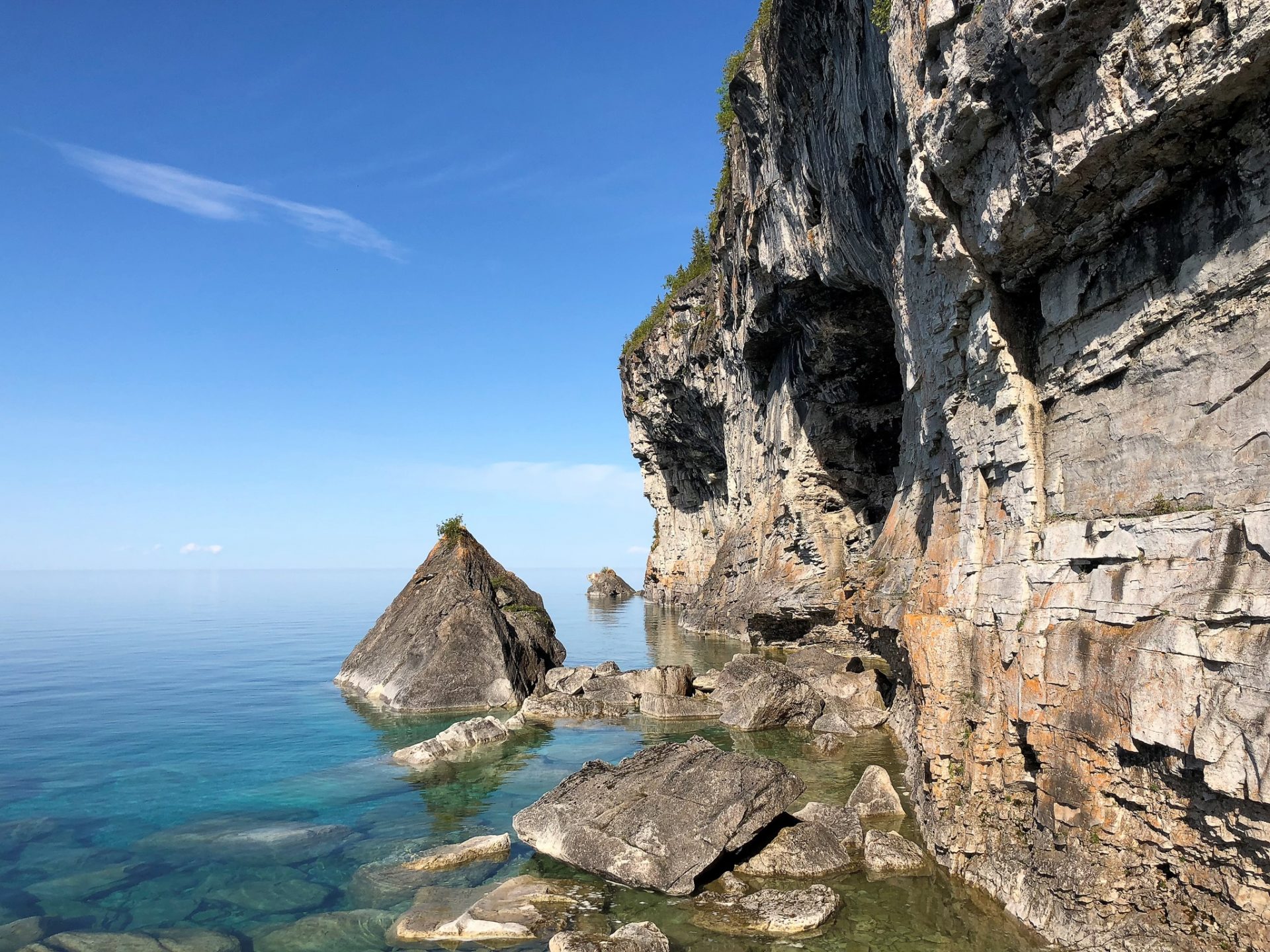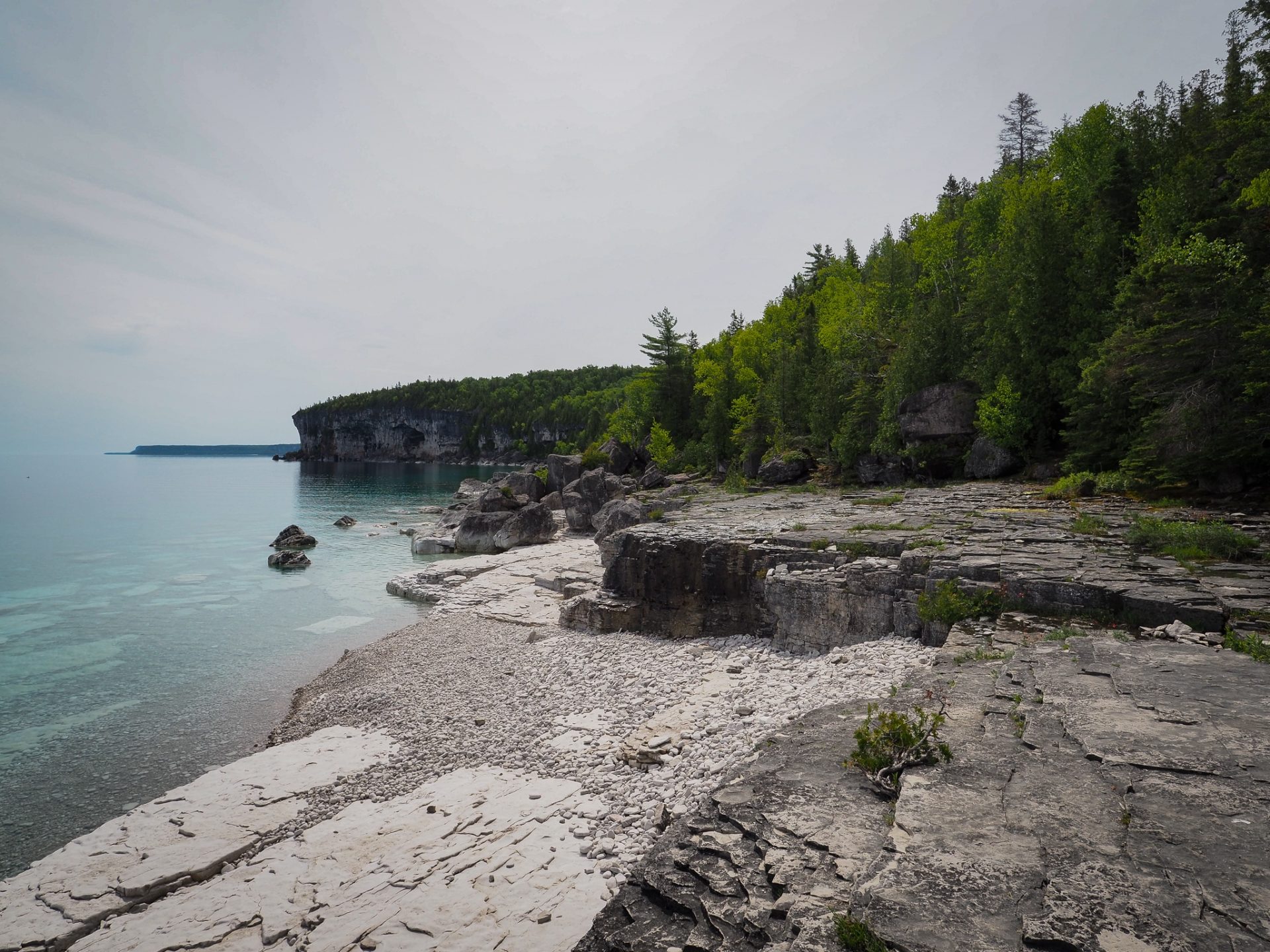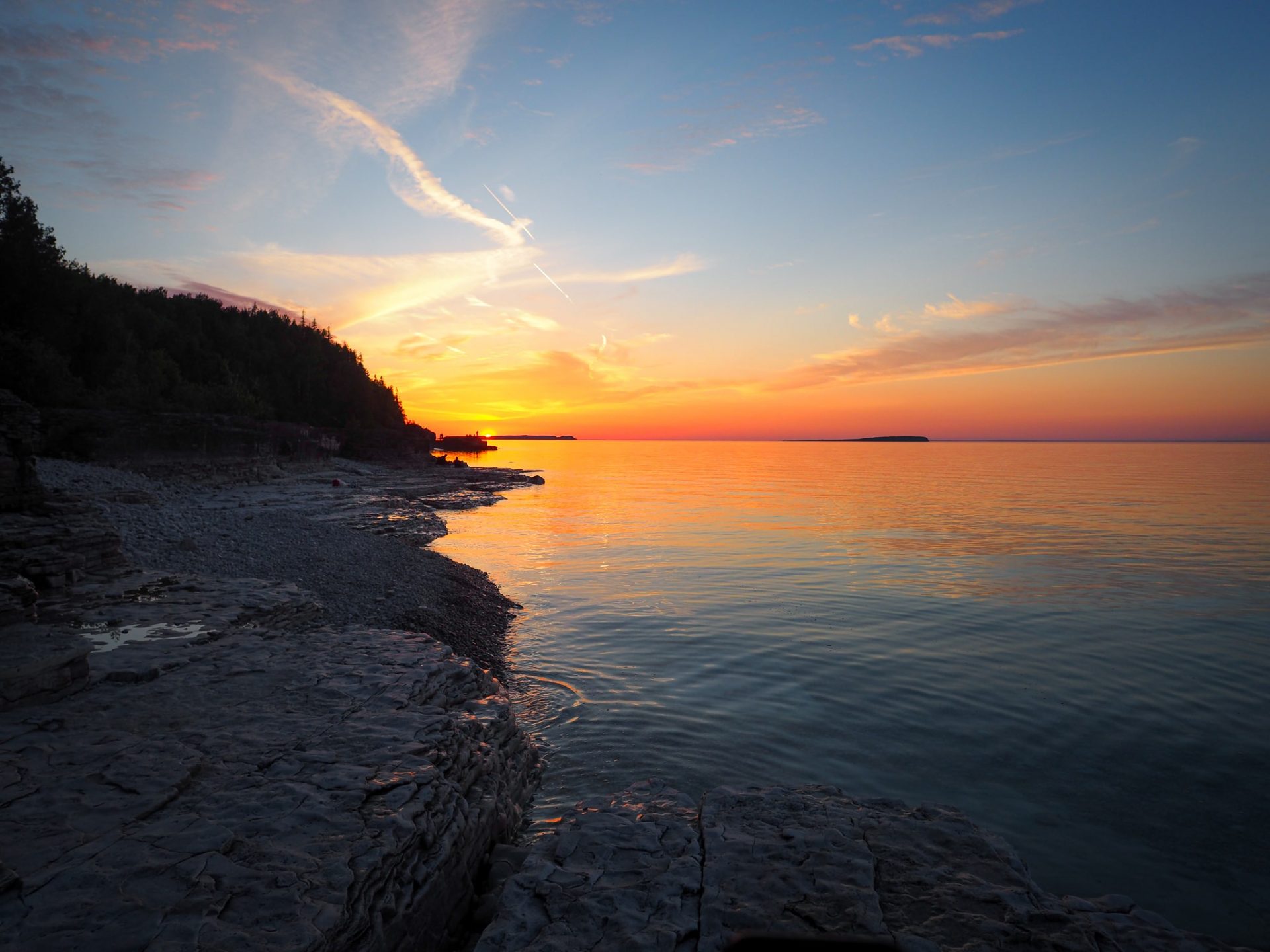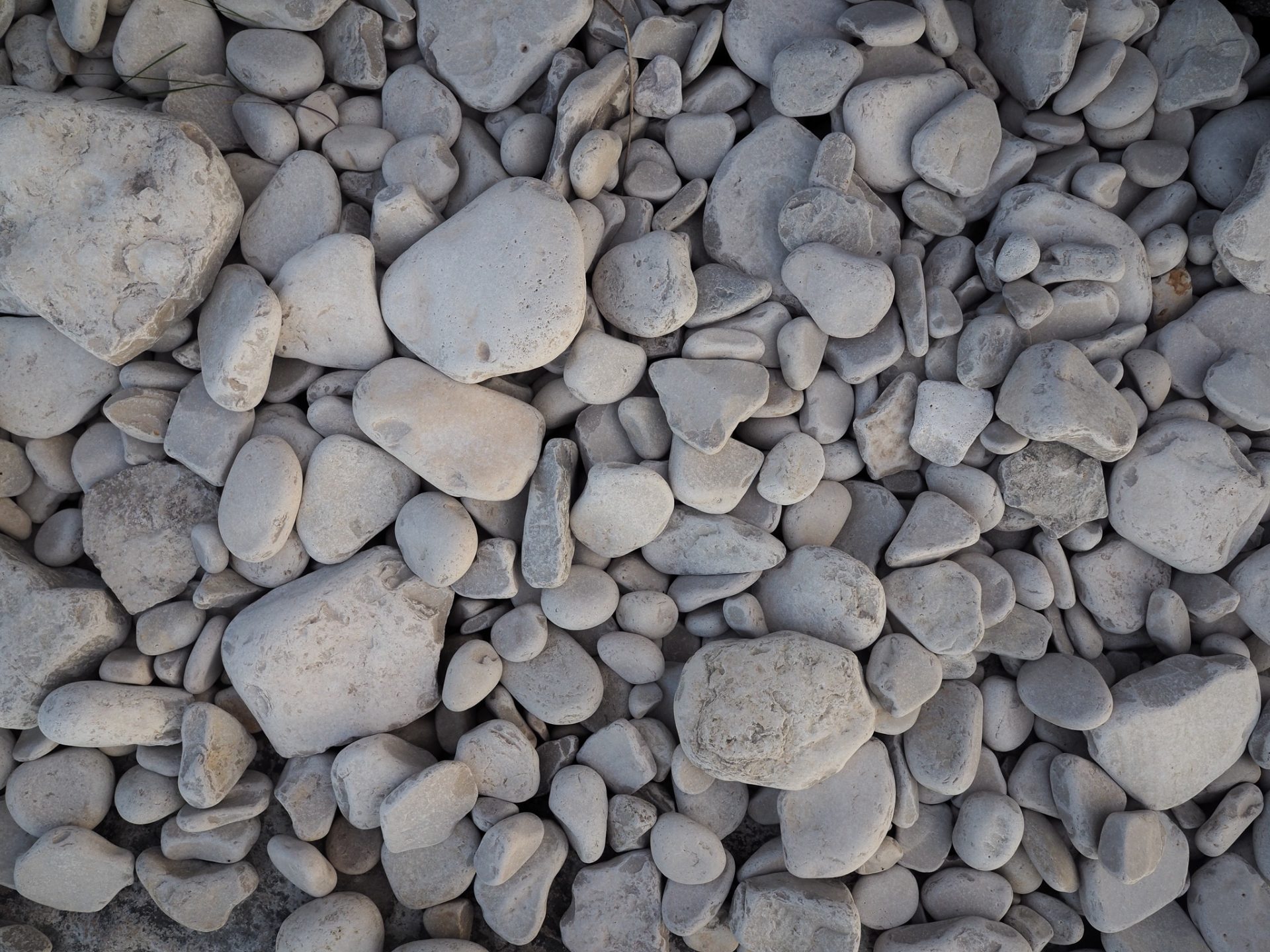 Bring Decent Hiking Footwear
Lower Cluster Sites are the Best
Tobermory Brewing Company